Inland Catholic Byte Print Edition
READ THE PRINT EDITION OF THE INLAND CATHOLIC BYTE: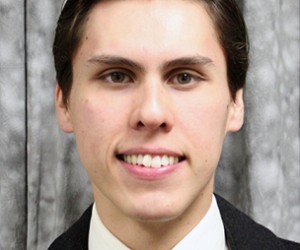 By Jesus Puentes
 There is a multitude of voices that vie for your attention every day. There are commercials for products or television shows, your family and friends asking you to spend time with them, and professors or bosses that expect your full cooperation and undivided attention in the moment ...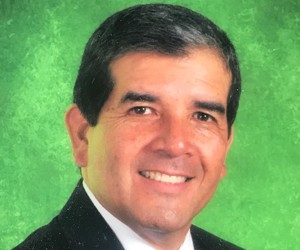 I have experienced the full force of San Bernardino diocesan hospitality since beginning my new position as your Superintendent of Catholic Schools.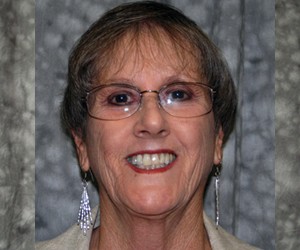 By Jeanette Arnquist
 First of all, hello to all of my friends and former colleagues in the Church of San Bernardino, as well as those of you whom I have never met. In the six years since I have retired and moved to Arizona a lot has changed, and a lot has not. More about that later.