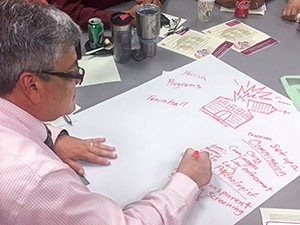 Bishop Barnes holds forum to hear concerns and brainstorm actions in response to sexual abuse crisis
SAN BERNARDINO —The Diocese finds itself, along with the rest of U.S. Church, once again engulfed in the clergy sexual abuse crisis, spurred by the Aug. 8 release of the Pennsylvania Grand Jury Report ...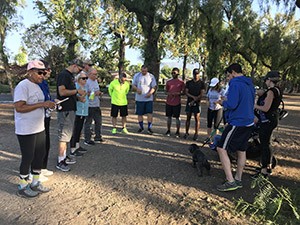 By Natalie Romano
ALTA LOMA —While you're nestled in bed next Saturday morning thinking about coffee, parishioners of St. Peter and Paul in Alta Loma are lacing up their sneakers and thinking about prayer.
 These dedicated "Rosary Runners" gather each weekend to exercise both their bodies and their fai...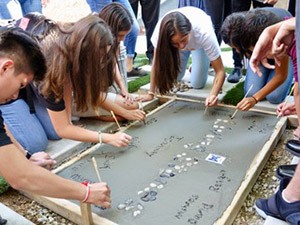 By Malie Hudson
TEMECULA—A 25-year dream for many Catholic families in the Temecula Valley is finally coming true.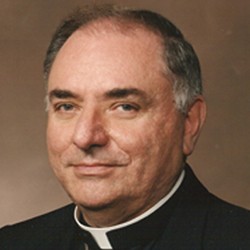 In these summer months we have been faced with several reports in the national and international news of misconduct by Church leaders in the area of sexual abuse.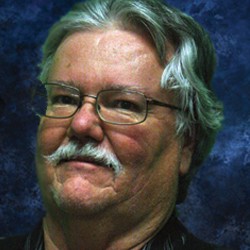 For most of us summer is over. The kids are back in school and we are nursing our bruises and strained muscles from squeezing in too much fun and excitement into too few vacation days.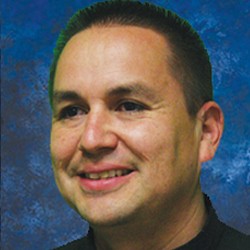 The following is Fr. Erik Esparza's homily from August 19, the Sunday following the release of the Pennsylvania Grand Jury Report.
 Recently, I was blessed to have a week of vacation to spend time with family and friends in celebration of my 38th birthday.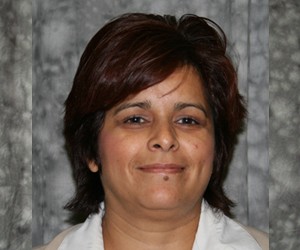 By Teresa Rocha
 The urgency for clarity in the teachings of the Catholic church is more urgent than ever. The catechetical ministry plays a very important role in the Church.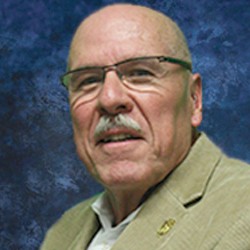 It is coming to the end of summer, and we are back from the first leg of the Cruise Director's Great Northwest Adventure.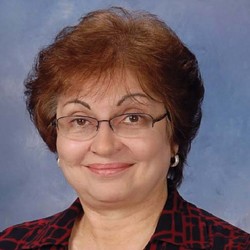 By Sr. Mary Garascia
 At an Easter Vigil recently, I watched with amazement an infant girl, a pre-walker, perhaps six months old. She was in the first pew with a family receiving sacraments. During the entire three-hour service she did not cry or sleep or eat! She made faces with the closest young se...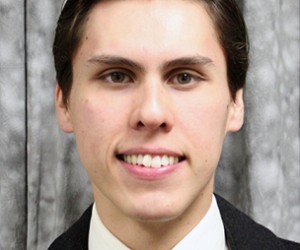 By Jesus Puentes
 There is a multitude of voices that vie for your attention every day. There are commercials for products or television shows, your family and friends asking you to spend time with them, and professors or bosses that expect your full cooperation and undivided attention in the moment ...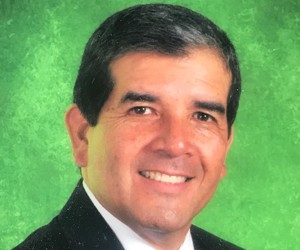 I have experienced the full force of San Bernardino diocesan hospitality since beginning my new position as your Superintendent of Catholic Schools.