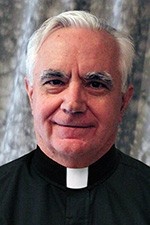 By John Andrews
Editor
GRAND TERRACE —Father Jose Sanz, DLP, who saw the dioce...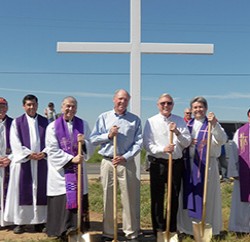 PERRIS —It's been at least 25 years in the making but St. James Parish is fi...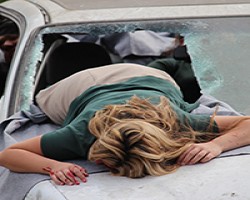 RIVERSIDE —Students from Notre Dame High offered a vivid enactment of the co...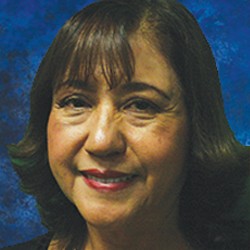 By Maria Covarrubias
 "The stone which the builders rejected has become the ...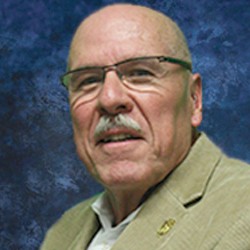 By Ted Furlow
 In a mindless moment, I let the "Cruise Director" talk me int...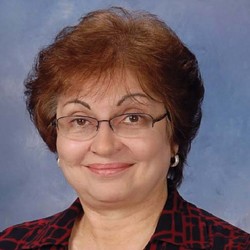 By Sr. Mary Garascia
 May is the month when we remember our mothers on Mothe...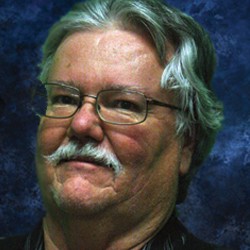 By Deacon John De Gano
 The other day as I was leaving the parish I happened...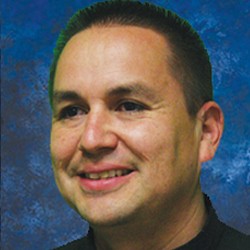 By Fr. Erik Esparza
 March begins our Lenten Journey! It is a holy time. It ...