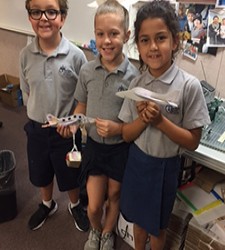 By Parker Stevens, Zach Garcia and Zara Seedek
Third grade Students 
PALM DES...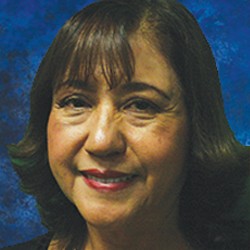 By Maria Covarrubias
 "The stone which the builders rejected has become the ...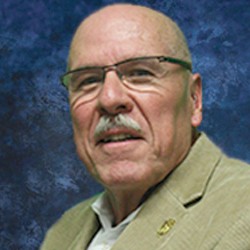 By Ted Furlow
 The Cruise Director and I own a travel trailer, and we try to...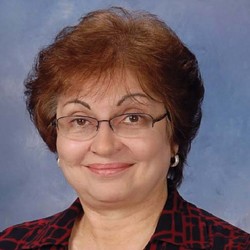 By Sr. Mary Garascia, C.P.P.S.
 June 11, Trinity Sunday, is a solemn Feast D...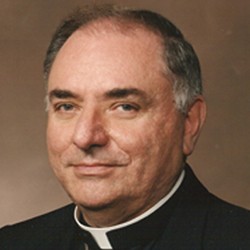 By Most Rev. Gerald R. Barnes
 We are in the time of year marked by confirma...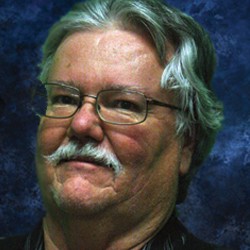 By Deacon John De Gano
 Since 1939, when the movie "The Wizard of Oz" was fi...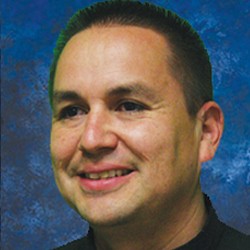 By Fr. Erik Esparza
 March begins our Lenten Journey! It is a holy time. It ...