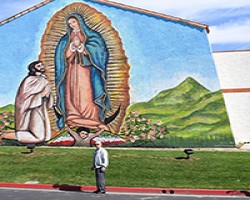 CORONA —"If you paint it, they will come."
 This slight twist on the famous l...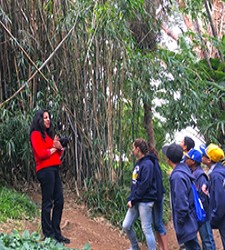 By Abigail Sturdivant and Joscelyn Sanchez
Grade 7
 Pope Francis said, "God i...
By Ray Almanza
 What is the meaning of Lent? It is very likely that the answ...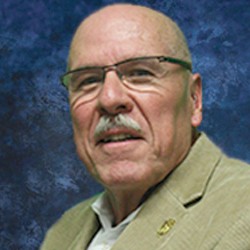 By Ted Furlow
 During the Christmas holidays, we visited my daughter in Medf...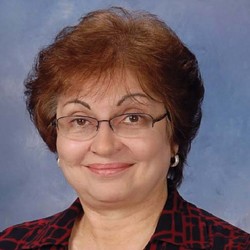 By  Sr. Mary Garascia, C.P.P.S.
 Not long ago I saw the movie "Hidden Figures...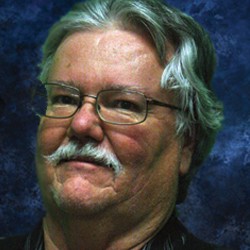 By Deacon John De Gano
 The recent "Day without an Immigrant" protest by imm...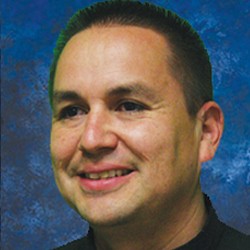 By Fr. Erik Esparza
 March begins our Lenten Journey! It is a holy time. It ...