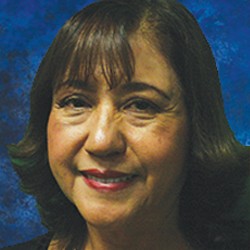 By  Maria Covarrubias

 In last month's article I wrote about prayer as the mo...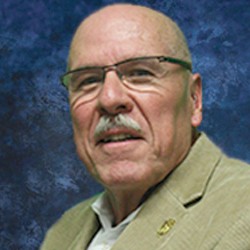 By Ted Furlow
 In my time as a pastoral planner watching various communities...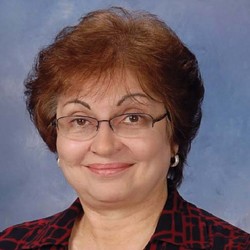 By Sr. Mary Garascia
 It was Monday before Thanksgiving. I was a parish fait...
More: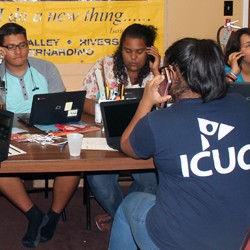 Official Statement of Support


SACRAMENTO —The California Catholic Conference ...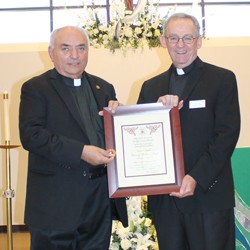 "Do small things with great love."
  "Moving from silence to service."
 The s...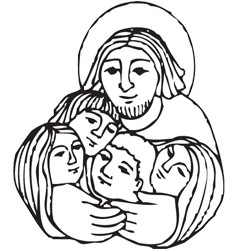 SAN BERNARDINO —Enrollment in the Catholic schools of the Diocese for the 20...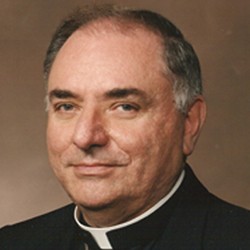 By Bishop Gerald R. Barnes

 As the Lord Jesus hung on the cross, in his last...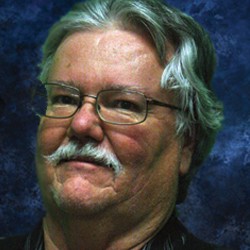 By Deacon John De Gano

 Many years ago I humorously observed that "in any gr...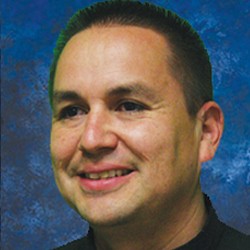 By Fr. Erik Esparza
 Change is something we all experience and transitions w...