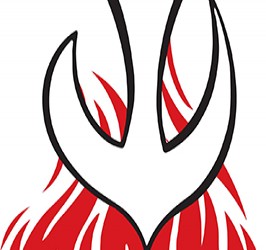 By Malie Hudson
 Since April, over 5,600 youth in the Diocese of San Bernardino received the Sacrament of Confirmation, a major milestone in their journey of faith. 
 The two-year process involved attending weekly classes and regular Masses, studying scriptures, fellowship with other youth on the same...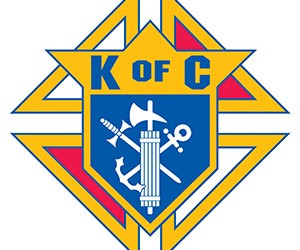 MURRIETA —An ultrasound shows a fetus in the womb with its heart beating. Studies have shown that 80 percent of women who observe this refuse to get an abortion. Since the Roe vs. Wade Supreme Court decision in 1973, over 60 million fetuses have been aborted in the United States.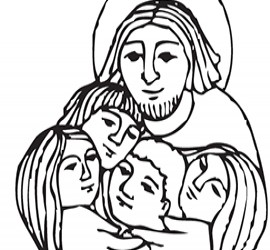 Bishop Gerald Barnes has announced this year's class of Bishop's scholars, which includes a fourth student to reflect the opening of St. Jeanne de Lestonnac High School this Fall. These four students will receive a four-year scholarship to one of the Diocese's Catholic high schools.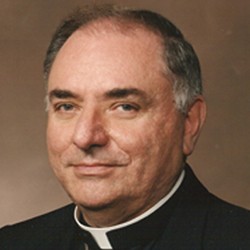 By Bishop Gerald Barnes
 The family is the fundamental center of human life. The love, support and formation that takes place within a family—shared by a father and mother with their children—is essential to the fulfillment of God's plan for us as individuals and as community. This cannot be overstat...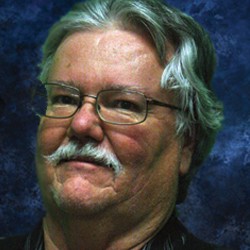 By Deacon John De Gano
 Question: If a picture is worth a thousand words… And a tweet uses only 280 characters, then what good can come from these five or six words?
 Answer: On February 19, 1968, they ushered in 50 years' worth of Mr. Rogers' Neighborhood wisdom on PBS stations across the country. Th...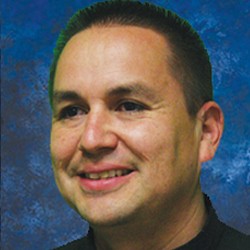 By Fr. Erik Esparza
 I will instruct you and show you the way you should walk, give you counsel and watch over you - Psalm 32:8
By  Susan Janowicz
 The Sacrament of Confirmation completes and seals the grace received in Baptism. In Confirmation the Holy Spirit bring us closer to Christ and into a closer relationship with the Church. Confirmation helps us be a witness to our faith in what we say and do by giving us the strength...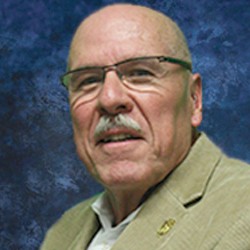 By Ted Furlow
 I have a colleague from my working days who is also in his 70's, and we have the unique pleasure of sharing "time."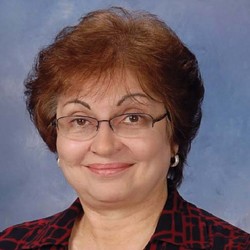 By  Sr. Mary Garascia, C.P.P.S.
 Is Communion in the hand a diabolical attack on the faith? Some high ranking leaders in the Universal Church have suggested this. Cardinal Robert Sarah, who heads the Vatican Congregation for Divine Worship, the Pope's administrative department that monitors all things...