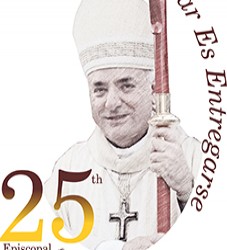 No current Ordinary in the United States has held his post longer than Bis...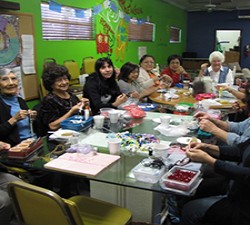 By Malie Hudson
RIVERSIDE —Thousands of rosaries made by a creative group of ...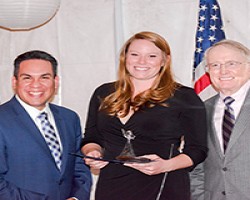 SAN BERNARDINO —The San Bernardino Catholic Elementary Schools (SBCES) held ...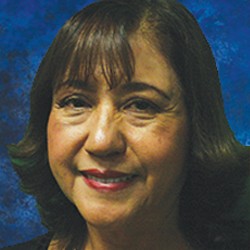 By  Maria Covarrubias
 Have you ever been in a dark room? Were you able to mo...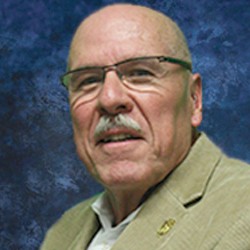 By Ted Furlow
 One day last week, while on the front porch getting the mail,...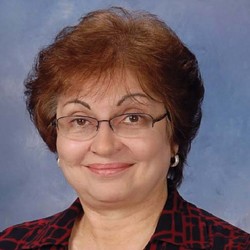 By Sr. Mary Garascia, C.P.P.S.
 When I was a little girl, our family had gre...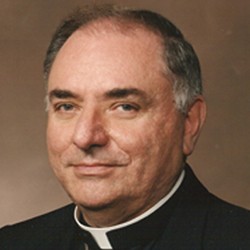 By Most Reverend Gerald Barnes
 In this Christmas Season we celebrate the bi...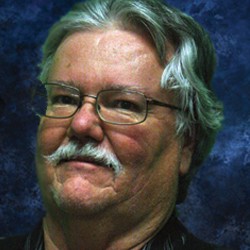 By John De Gano
 Growing up in the public school system, my report cards alm...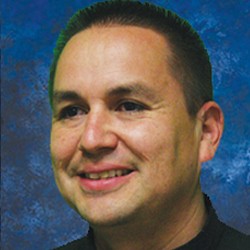 By Fr. Erik Esparza
 Christmas Season is a joy filled time full of festive g...