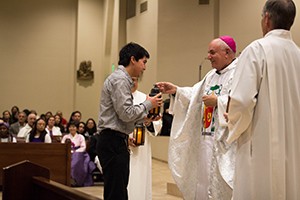 The Diocese will celebrate its 40th Anniversary this year with a nod to the...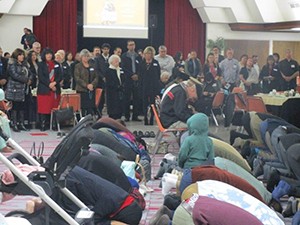 By Marge Bitetti
CHINO —A few years ago a group of Third Order Franciscans he...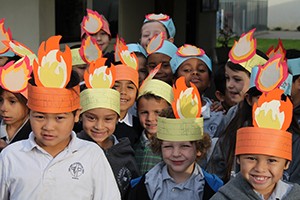 The 30 Catholic schools of the Diocese are joining in the national observa...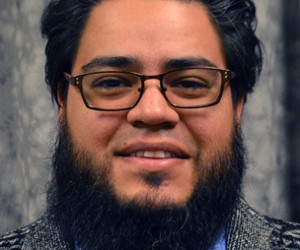 By Ray Almanza
 This year we have the opportunity to celebrate Ash Wednesday...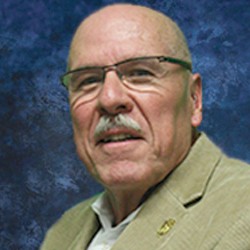 By Ted Furlow
 I was comfortably seated at our Men's Fellowship, when the co...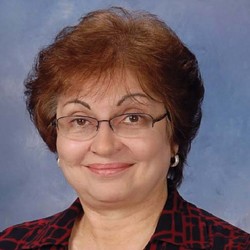 Sr. Mary Garascia 
 Sexual harassment has dominated the news in the last thr...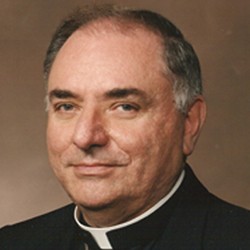 By Most Reverend Gerald Barnes
 This year our Diocese celebrates 40 years of...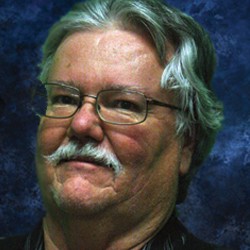 By Deacon John De Gano
 When God created the heavens and the earth and set t...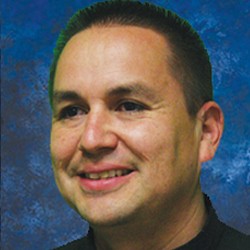 By Fr. Erik Esparza
 There is no denying the immense popularity of Ash Wedne...