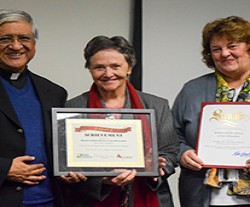 Ann Marie Gallant has logged a lot of miles over the past three years to h...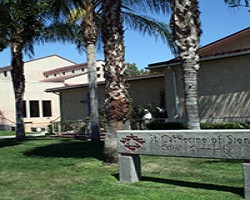 RIALTO —Bishop Gerald Barnes has entrusted the pastoral care of St. Catherin...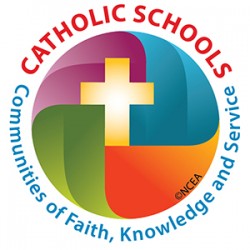 "Faith, Community, Service." These are the words of focus as we celebrated...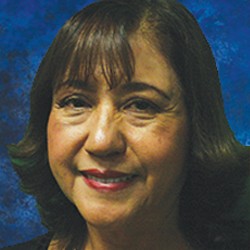 By Maria G. Covarrubias
 We are at the beginning of a New Year. We have expe...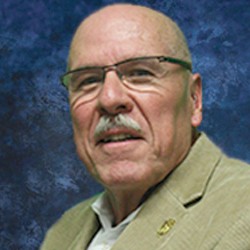 By Ted Furlow
 During the Christmas holidays, we visited my daughter in Medf...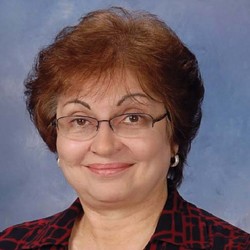 By Sr. Mary Garascia
 Scottsdale, Arizona is an upper-class suburb of Phoeni...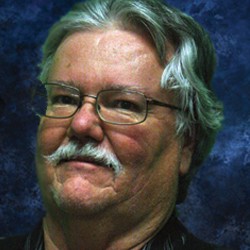 By Deacon John De Gano
 The proverb, "the early bird catches the worm," sugg...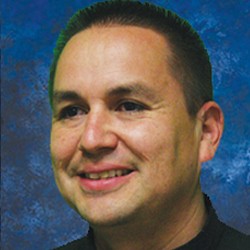 By Fr. Erik Esparza
 Christmas Season is a joy filled time full of festive g...