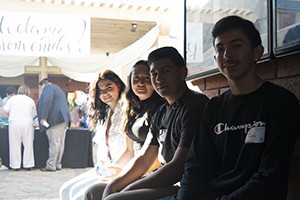 A young adult talks with his peers in a quest to bridge the generation gap
B...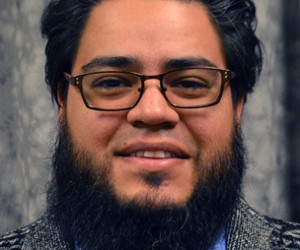 By Ray Almanza
 When someone asks me, "how are you doing?" nine out of ten t...
More: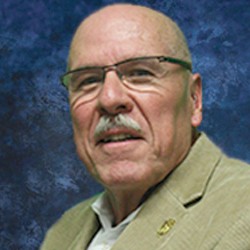 By Ted Furlow
 I am sitting in the dinette, drinking my morning tea and look...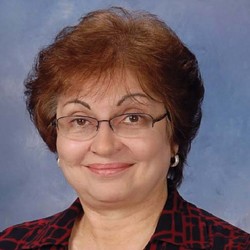 By Sr. Mary Garascia
 LABOR DAY was last weekend. I was reading an old (July...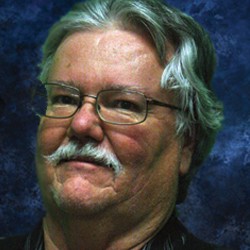 By Deacon John De Gano
 I have one of those electronic devices that records ...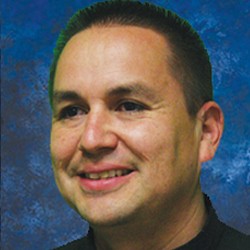 By Fr. Erik Esparza
 The sting of death is real, but it will never have fina...