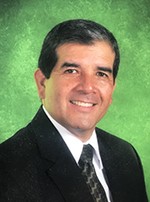 SAN BERNARDINO—With Catholic schools in the United States seemingly at a crossroads, Sam Torres isn't afraid to say that it's time to break the traditional mold in order to revitalize and grow the system in the Diocese of San Bernardino.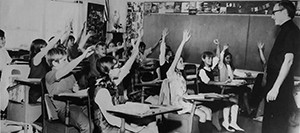 SAN BERNARDINO—Parishioners of the former St. Anne parish in San Bernardino are gearing up for a Summer reunion that will allow them to reconnect and share memories about this Catholic community that was founded in 1945.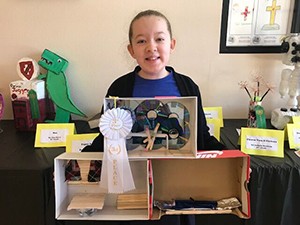 INDIO—Everyday pieces of garbage are now works of art that parents can proudly display on their mantels, thanks to a Recycled Art Show for students at Our Lady of Perpetual Help Catholic School (OLPH) in Indio.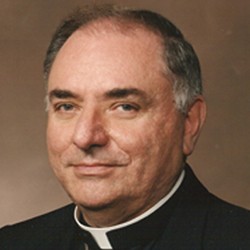 By Bishop Gerald Barnes
 We've heard about the so-called "silo mentality" in the business world – when different divisions or departments within an organization become hyper-focused on their day-to-day initiatives, to the exclusion of wider collaboration and pursuit of a shared vision.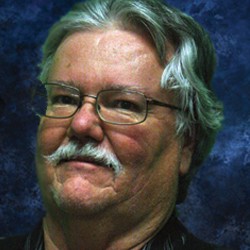 By Deacon John De Gano
 Graduation Day is approaching at schools and universities all across this country, and job seekers are being reminded that they should "dress for the career they want; not the job they have."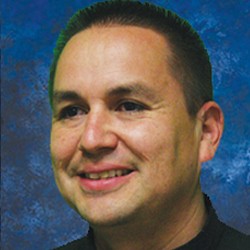 By Fr. Erik Esparza
 I will instruct you and show you the way you should walk, give you counsel and watch over you - Psalm 32:8
 Part of our Easter journey is to continue accompanying those Neophytes who received Christian Initiation during the Easter Vigil at most of our parishes.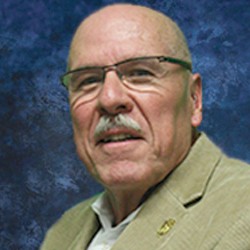 By Ted Furlow
 I have a colleague from my working days who is also in his 70's, and we have the unique pleasure of sharing "time."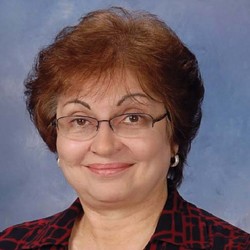 By Sr. Mary Garascia
 My friend almost fell into Sandra's lap! We had boarded the subway in Washington D.C. during rush hour, and were reaching for poles by her seat, when the train started with a jerk. Sandra was a senior lady, tiny, with bright eyes fringed with gray brows. We started chatting, and...