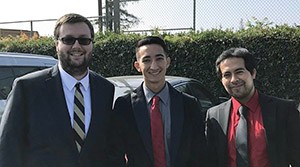 By Malie Hudson
 Joaquin Oliveros, Larry Curtis and Demitri Chuzel arrived at St. Junipero Serra House of Formation in August as the newest seminarians in the Diocese of San Bernardino.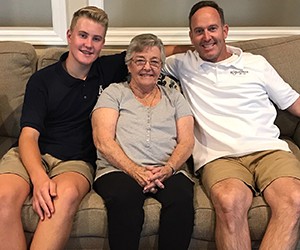 Three generations of the Bonadiman family talk about growing up Catholic and staying committed to their faith
By Natalie Romano
 It is Riverside, November 1978.
 Banners, choirs, television cameras and thousands of revelers pack Raincross Square to celebrate the Ordination of the first Bishop of San Be...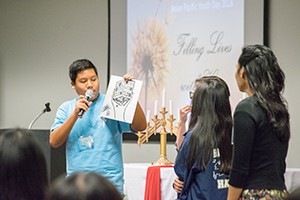 By Cynthia Ronquillo-Francisco
SAN BERNARDINO—To say that the Asian Pacific Youth Day was high energy is an understatement.
 For several years now there has been a request to hold the Asian Pacific Youth Day again.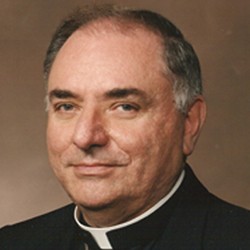 By Bishop Gerald Barnes
 The following is taken from Bishop Gerald Barnes' homily at the Nov. 3 Closing Mass Celebrating the 40th Anniversary of the Diocese.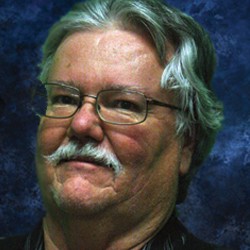 By Deacon John De Gano
 The other day Cheryl and I saw the movie "Searching." It tells the story of a parent who, facing a family crisis, discovers that he really knew very little about his own child. Now that she is missing he attempts to discover, through the means of social media, who her friends ...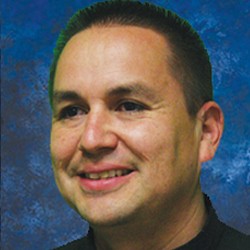 By Fr. Erik Esparza
 In the world we live in today a short phrase like "be vigilant" can leave many to feel fear rather than hopeful anticipation at what is to come.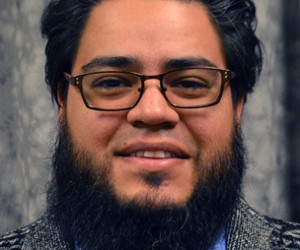 By Ray Almanza
 Fall is the season many people look forward to all year, the time of year that initiates the holiday season, the time of pumpkin spice everything!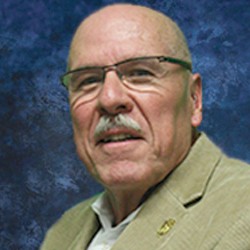 It is coming to the end of summer, and we are back from the first leg of the Cruise Director's Great Northwest Adventure.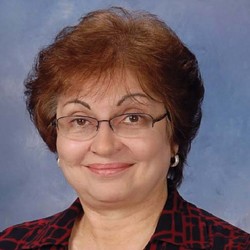 By Sr. Mary Garascia, C.P.P.S.
 Our journey to holiness, to becoming gradually the Spirit-filled persons God intends, is shaped by our Catholic tradition. Among the ways that happens is through the liturgical year, which channels or directs the flow of our worship of God and our reflections on our re...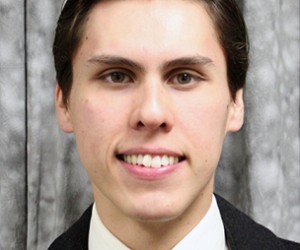 By Jesus Puentes
 There is a multitude of voices that vie for your attention every day. There are commercials for products or television shows, your family and friends asking you to spend time with them, and professors or bosses that expect your full cooperation and undivided attention in the moment ...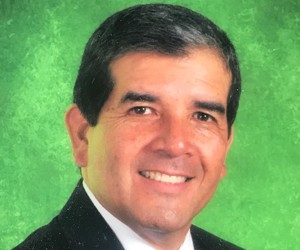 I have experienced the full force of San Bernardino diocesan hospitality since beginning my new position as your Superintendent of Catholic Schools.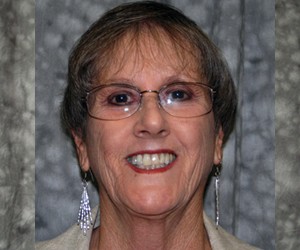 By Jeanette Arnquist
 First of all, hello to all of my friends and former colleagues in the Church of San Bernardino, as well as those of you whom I have never met. In the six years since I have retired and moved to Arizona a lot has changed, and a lot has not. More about that later.